RIDER INSPIRED INNOVATION
DIRTSKIRT™ V2
PRE-ORDER YOUR DIRTSKIRT V2 NOW
LOWER LINK BIKE FRAME PROTECTION
GIVE YOUR BIKE THE LOVE IT DESERVES
foxfolk™ proprietary lower link frame protection.
Ride more. Worry less.
We're a RIDER INSPIRED mtb
product innovation company born
out of Queenstown, New Zealand.
We develop proprietary bike frame
protection components.

We're a boutique D2C direct-to-consumer
company offering worldwide shipping directly
to your door from our centralised global
warehouse in Hong Kong.
WORLDWIDE PATENTS PENDING
Dirtskirt™ / Frame Compatability
Check out our frame compatibility info
Don't let a trapped stone in your lower link destroy your valuable carbon frame!
The Dirtskirt™
Modern Trail/Enduro bikes are ultra capable, bike designers are pushing
geometry and manufacturing techniques to the limits, this however also
has created some new challenges, particularly in the lower linkage area
of full suspension frames! Check out our visual & video explanation below...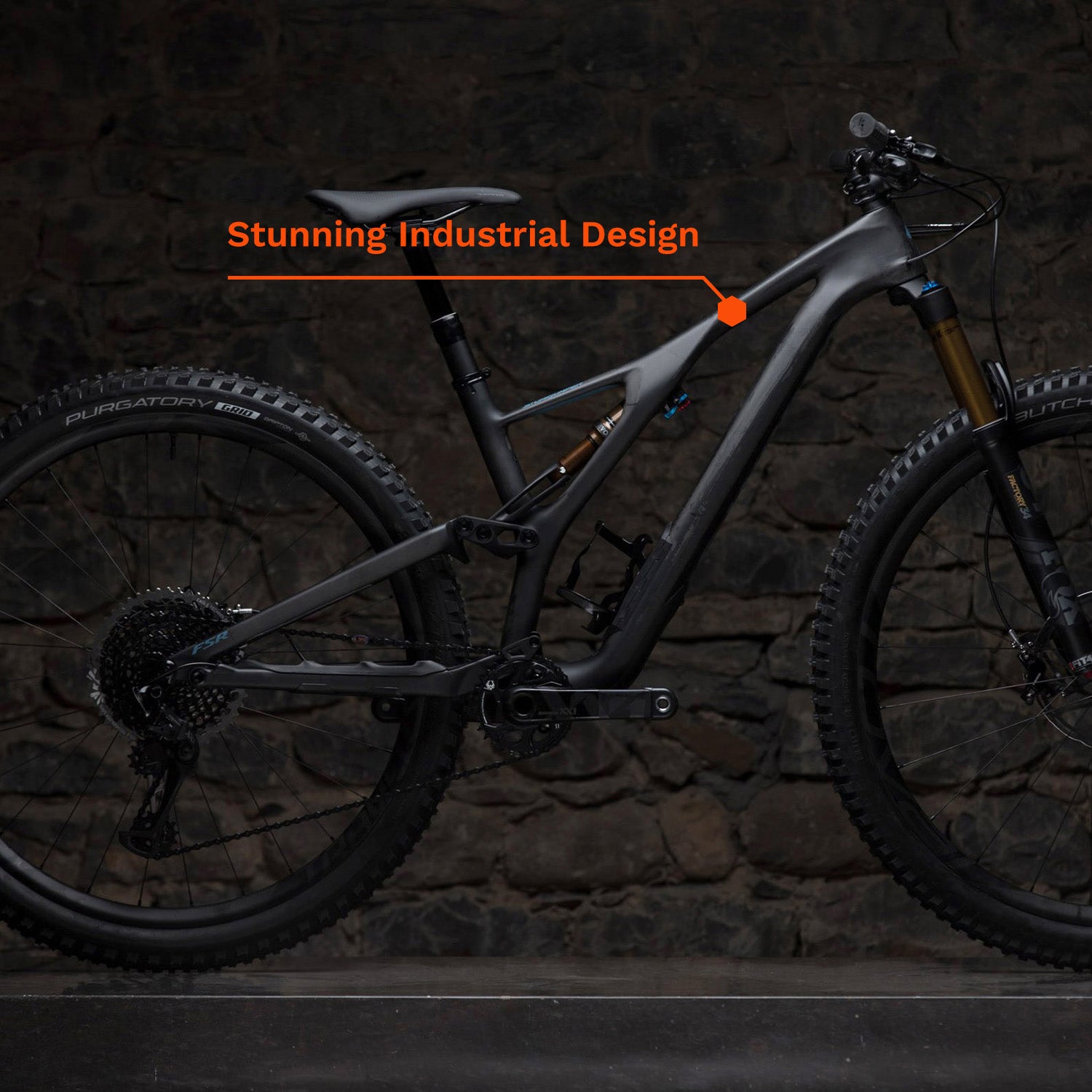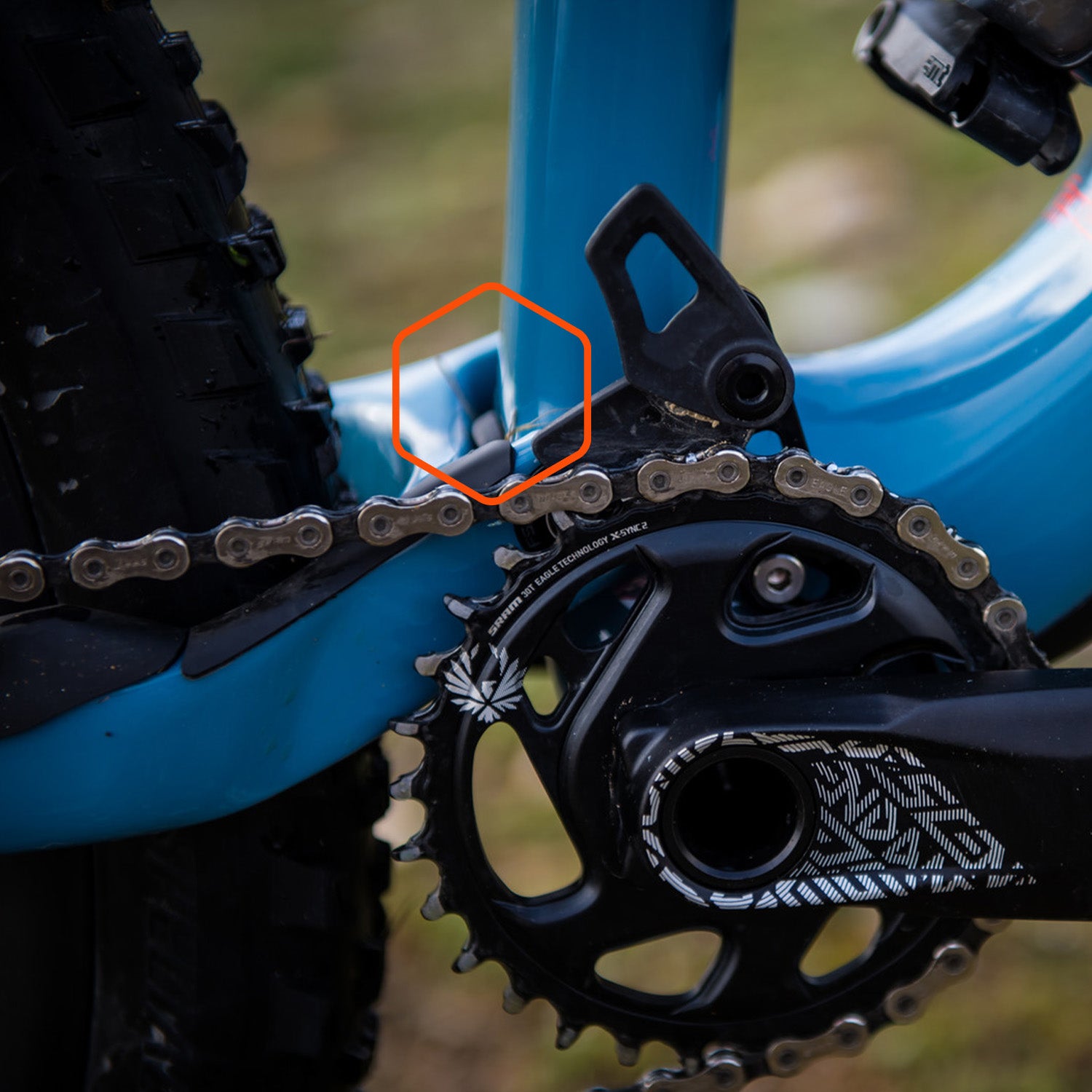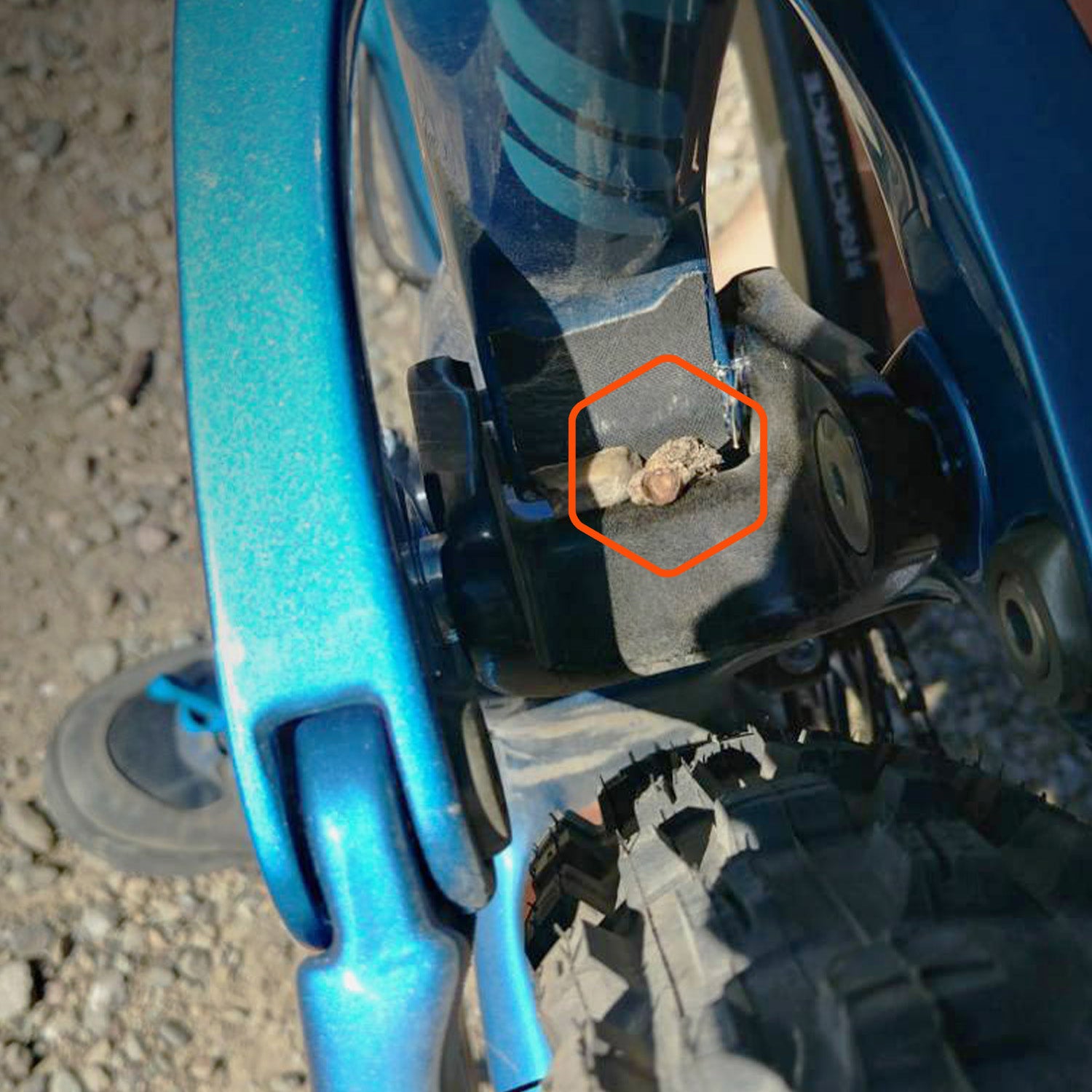 Watch our Dirtskirt™ development video
The development journey

Press release November 16/2022 OTM Magazine
Dirtskirt™ A World-First In Frame Protection

Press release October 25/2022 MTB MAG
Dirtskirt™ Lower Linkage Protection
Press release October 20/2022 SINGLETRACKS
Dirtskirt™ Lower Link Protection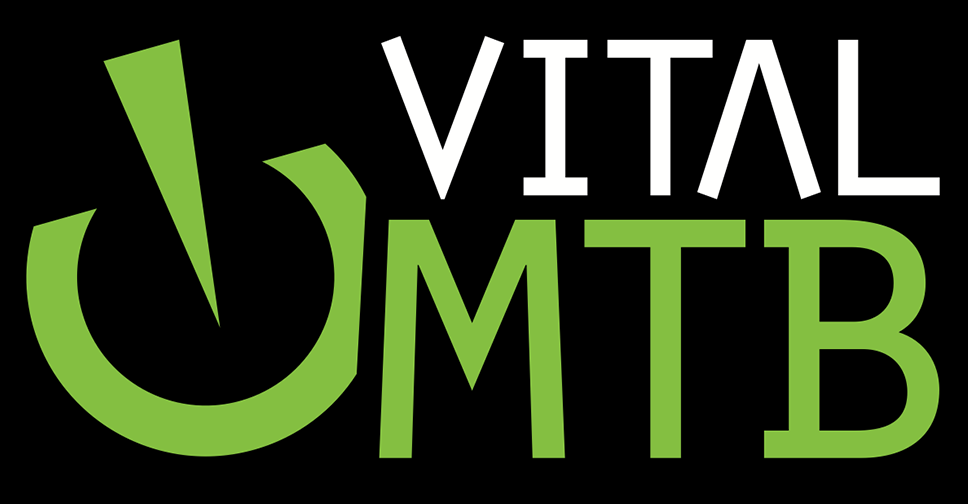 Press release October 14/2022 VITALMTB
A World-First In Frame Protection
Press release August 11/2022 PINKBIKE
Global launch Dirtskirt™ by foxfolk™
Press release May 10/2022 BIKERUMOR
Dirtskirt™ Lower Link Protection

Clint Gibbs Influencer / 02 September 2022
Dirtskirt™ Product Review