SAVE YOUR FRAME
Don't let a trapped rock in your lower linkage
damage or destroy your expensive bike frame.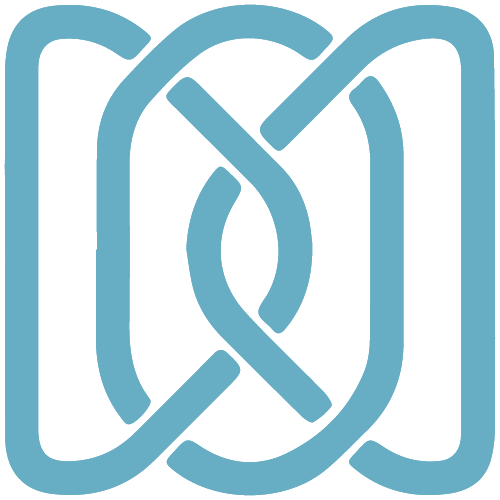 PEACE OF MIND
Eliminate debris or rocks from ever entering
your linkage for the entire ownership of your bike.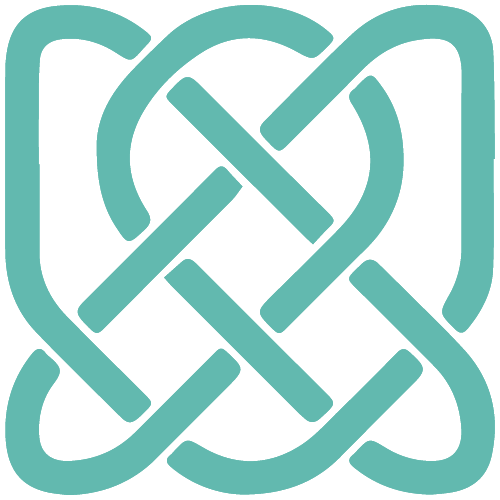 RESALE VALUE
Install a Dirtskirt™ V2 and preserve the future
resale value of your bike eliminating any cosmetic
or structural damage to your bike.
Foxfolk's eagerly anticipated
DirtSkirt™ V2

now offers lower linkage frame protection for over

30+

premium mtb brands.
DIRTSKIRT V1
Our original Dirtskirt™ (which has been extremely well received by customers in over 70 countries), was created specifically for Specialized Stumpjumper & Specialized Epic carbon frames.
V2 COMPATIBILITY
Due to the increased worldwide demands from other bike brand owners, the Dirtskirt™ V2 will successfully accommodate
up to a whopping 30+ different bike brands, something our global rider community have been patiently and eagerly awaiting.
WHAT WARRANTY?
More riders are becoming aware that there's NO new bike owner warranty that covers damaged
or cracked frames due to trapped debris in linkages offered by any bike brand worldwide!
If you crack your frame in the lower linkage you're up for the cost of a replacement frame - not good!
V2 R&D
Foxfolk™ have spent several months developing Dirtskirt V2, setting out on a challenging and unique
R&D design challenge to create the world's first symmetrical universal fit product, for an asymmetric frame ecosystem.
V2 DESIGN
The product will take on a completely new look, manufactured as a 3D injection molded product in frame friendly materials,
the installation process has been significantly simplified and customers can further customise the fit if required.
"We're super stoked to be able to offer the Dirtskirt™ V2 to a much broader range of mtb brands and reaching way more of our global mtb community".
Mikkel Johannessen // Founder foxfolk™
82%
VERIFIED

5 STAR REVIEWS WORLDWIDE
"We already loved foxfolk's tiny Dirtskirt™ frame protector from the start when it only protected Stumpjumpers, but now V2 will protect tons more mountain bikes".
Cory Benson // Editor Bikerumor
The world's first
universal fit

lower linkage frame protection product is born!
All our Dirtskirt's are now designed around

suspension platforms,
not
tailored to indvidual bike frame models!
V2 compatible with
Single pivot / Horst link

suspension platforms.
COMPATIBILITY
Dirtskirt™ V2 is designed to be compatible with the following bike brands for
most XC, Down Country, Trail, Enduro and Emtb full suspension bike models designed around SINGLE PIVOT or HORST link suspension platforms.
V2 is compatible with both alloy and carbon frames.
To check if V2 is compatible with your current bike please contact us info@foxfolk.co
| | |
| --- | --- |
| Trek | Merida |
| Specialized | Mondraker |
| Transition | Intense |
| Orbea | Zerode |
| Norco | Devinci |
| Giant | Forbidden |
| YT | Deviate |
| Canyon | Marin |
| Scott | Polygon |
| Kona | Lapierre |
| Cannondale | Focus |
| Commencal | GT |
| Nukeproof | Whyte |
| Cube | Salsa |
| Rocky Mountain | Propain |
Dirtskirt™ V2 may also be compatible with these brands - yet to be tested
Dirtskirt V2 is a 3D injection molded frame protection product installed onto the lower seatpost of your frame using a premium 3M aviation grade adhesive. Dirtskirt™ V2 eliminates debris and rocks entering your lower linkage. MSRP $39.99
Congrats!
You're one of our exclusive early subscribers.
This is your opportunity to secure a Dirtskirt™ V2
as part of our limited early release campaign.
Only the first 5,000 customers will be
shipped V2 in our first global shipment.

Delivery schedule for Dirtkskirt™ V2 below.